DUET 2 MAESTRO
THE LATEST GENERATION
OPEN SOURCE 3D PRINTER CONTROLLER BOARD
---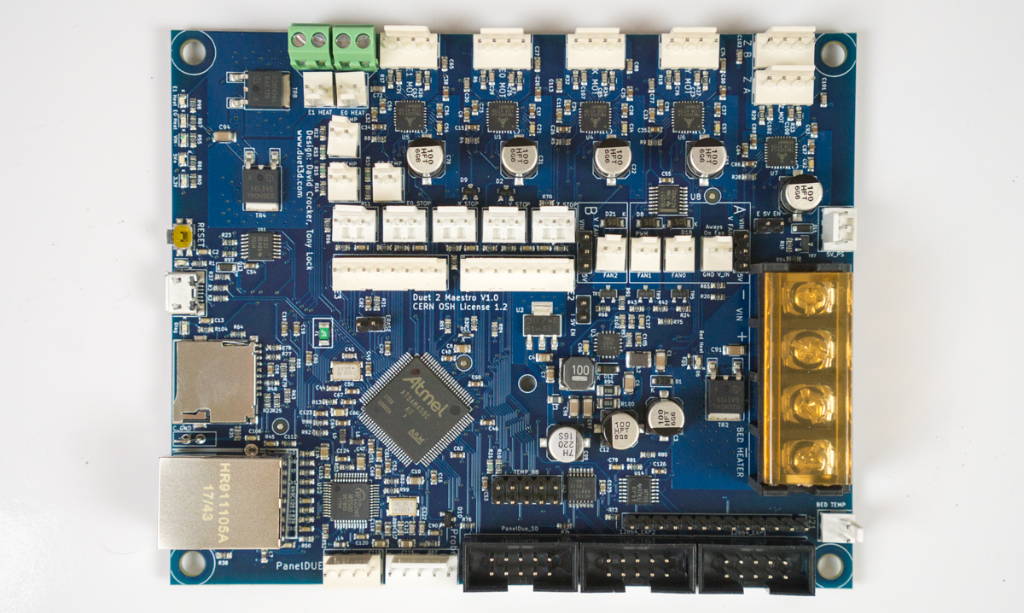 ---
CREATED IN PARTNERSHIP WITH DUET3D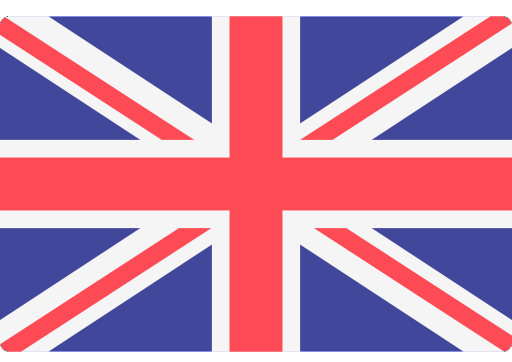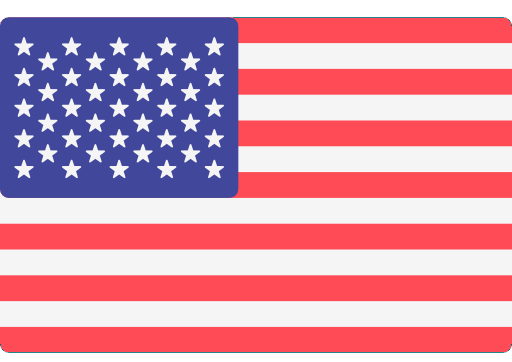 Duet 2 Maestro is a latest generation open source 3D printer controller board, co-designed by the Duet3D and M3D teams. It serves as a conductor directing the movement of your 3D printer, which is why we call it the Maestro. Feature highlights include five-axis motion control via Trinamic TMC2224 "Quiet Movement" stepper motor drivers with 256 microstep resolution, 120MHz ARM M4 processor, USB and ethernet interfaces, and an ecosystem of pre-existing add-ons and future expansion opportunities. The Maestro comes ready to run your 3D printer or other machine control project using the well-established, open source RepRapFirmware.
---
LET THE MAESTRO DIRECT YOUR 3D PRINTER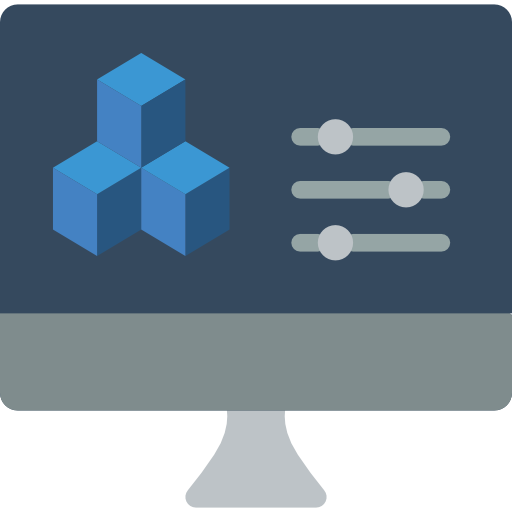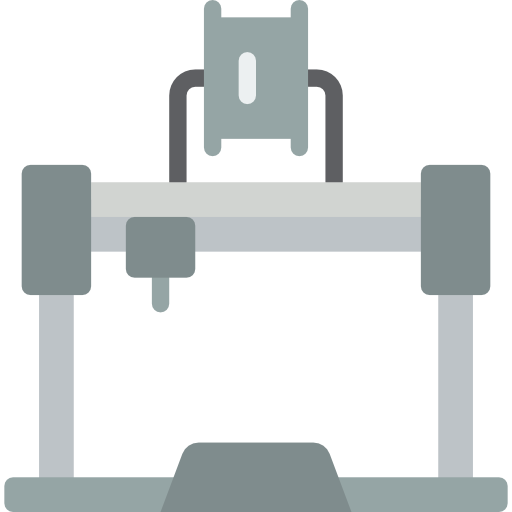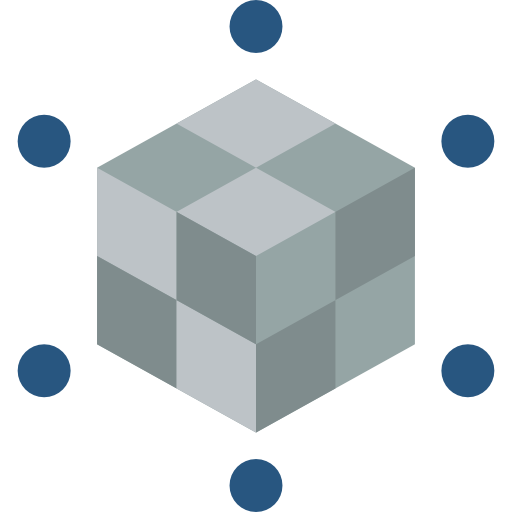 CHANGE SETTINGS

WITH THE G-CODE
ENABLE MULTI-TOOL

HEAD MIXING
ENABLE MULTI-POINT

PRINTER CALIBRATION
---

Powerful 32 Bit Processor
Atmel/Microchip ATSAM4S8C: 120MHz ARM Cortex-M4 microcontroller with 1024KB flash memory, 128KB RAM and many peripherals

Super Quiet TMC2224 Stepper Drivers
Single wire UART controlled stepper drivers capable of up to 256 microstepping. Current and microsteps can both be changed on the fly for optimum speed and power efficiency.

Dual Extruders
Three (3) heater/thermistor channels for a heated bed and two (2) extruders. Three (3) PWM controllable and one (1) always-on fan. These can be run from a combination of input voltage, onboard 5V or external 5V for added flexibility.

High Power Rating
Each stepper driver is expected to be capable of up to a 1.6A motor winding current, with further increase possible with added thermal considerations. The bed heater channel is specifically designed for high currents of up to 18A (to be confirmed by thermal tests). Input voltage is flexible from 12 to 28V. Power loss recovery is supported.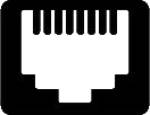 Dedicated Ethernet Module
The main processor is free to do precise stepper pulse timing and implement other advanced features while the low level networking is handled by the dedicated networking module.

Flexible
Connect via PC, table or smartphone on the same network: there is no need for an app install or internet connectivity. Also connect via USB/serial if desired.

Cable-Free Control for Untethered Printing
Use your printer in any room covered by your WiFi (with adapter, not included) or Ethernet network. No need to be tethered by USB cabling any more. 512MB microSD card is included for storage, 8GB add-on is available.

Security
The Duet 2 Maestro does not need to be connected to the internet; it can be kept on a local network for added security.

Easy and Convenient
Connect directly to your printer from any modern web browser. Control your printer, upload and start prints from the browser. Monitor prints from an external IP webcam (not included).

Most Printers Supported
All common 3D printer geometries are supported: Cartesian, Delta, CoreXY, IDEX, SCARA. Along with 3D printers a wide variety of CNC machines and laser cutters can be controlled. Duet 2 Maestro is built into the Promega 3D printer from M3D, so Promega customers will be able to test it out the soonest.

Easy to Configure
Setup your printer and update the firmware through the web interface. No need to compile firmware.

G-Code Everywhere
All settings are done through G-code, giving maximum control flexibility. Write your own macros for homing, pause, resume and much more.

Up to Two (2) Additional Drives
Support for a further two (2) stepper drivers and two (2) heaters, two (2) thermistors or combination thereof (may require additional interface electronics, not included) on expansion headers. Firmware support for mixing nozzles, multiple Z motor bed leveling and remapping axes to use high power external drivers.

Touch Screen Support
The optional PanelDue controller provides a full color graphic touch screen controller with virtual keyboard. Also talks G-code for maximum flexibility.

Advanced Calibration Support
Use an optional add-on of a smart delta effector or DC42's contactless IR bed probe combined with advanced firmware features for more accurate printer calibration.

Accurate Temperature Control
ADC gain calibration for thermistors allows for accurate and repeatable temperature setting. PT1000s can be interfaced directly. PT100s and thermocouples are supported through digital temperature daughterboards.
---
SUMMARY OF PRODUCT FEATURES
Input Voltage: 12 to 28 V; 5 V can be generated on-board or supplied externally
Power Loss Recovery: Supported
Processor: 120 MHz ARM Cortex-M4 (ATSAM4S8C)
Storage: 512 MB microSD included, 8 GB is available as an add-on
Motor Drivers: Five (5) Trinamic TMC2224, with up to 1.6 A peak current per motor coil and 256 microstepping. By default, RMS current is configurable up to 1.2 A. Higher current levels are possible, but require special considerations such as additional heatsinking.
Endstop Support: Five (5) channels. Each channel has available 3.3 V supply. Supports normally open, normally closed, and filament monitoring add-ons for extruder axes.
Bed Leveling: Dedicated interface for addition of a mini IR height sensor or various other Z probes
Heated Bed Support: Estimated up to 18 A current, to be confirmed by thermal tests.
Temp Sensor Support: Four (4) channels capable of thermistor or direct PT1000 support. Add-ons available for PT100 or thermocouple support.
Fan Support: Three (3) pulse-width modulated (PWM), firmware controlled fans, one (1) always-on. Fans are voltage selectable across two banks (input voltage or 5 V).
Servo Support: One (1) hobby style
Additional Motor Support: Headers for two (2) additional axes with step/direction interface and configuration via single wire UART (TMC2224 or similar).
Ethernet Support: 100 Mbps Wired Ethernet
LCD/TouchScreen Support: Compatible with PanelDue, compatibility with 12864 LCD is expected in the future.
Web Interface: Included; Maestro is compatible with Duet Web Control
Compatible Firmware: RepRapFirmware, DC42 forks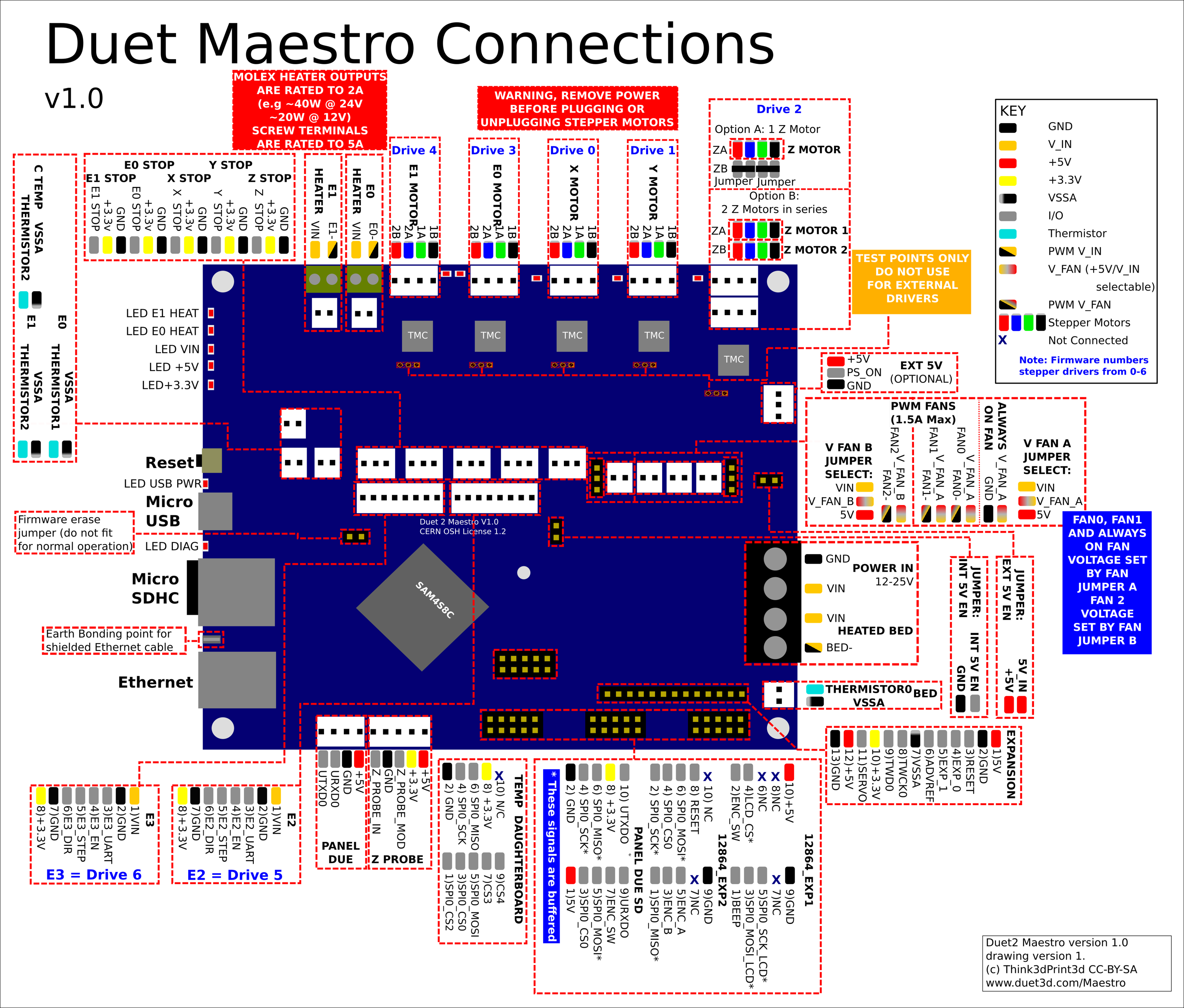 ---