THE CRANE 3D PRINTER SERIES
A whole new way to experience 3D printing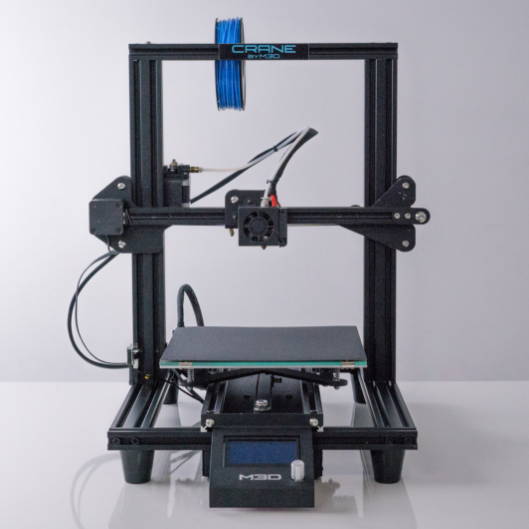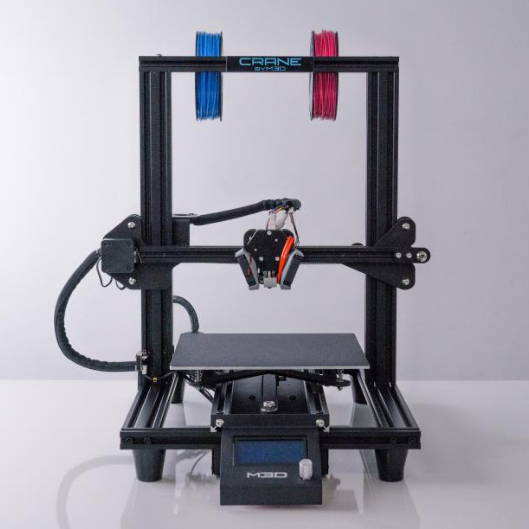 The Crane 3D Printers come in three configurations. They all have one output but vary in the amount of inputs: the Bowden has a single input, the Dual has two and the Quad has four. The Dual and Quad can create multi-color and multi-material prints by either printing one filament at a time and switching from one to another, or by combining filaments together. If you use our color-calibrated CMYK filaments, the Crane Quad can create over 50,000 colors.
Starting at $449. Shipping Q3 2018.
Already have your Crane 3D Printer? See our user guides.
---
THE CRANE BOWDEN
The Crane Bowden is a high quality, yet affordable, easy to use 3D printer which has a Duet 2 Maestro control board, one of the best open source boards available. The Duet 2 Maestro allows you to create higher quality prints, and have faster responsiveness and less noise due to the fast Arm processor combined with RepRap Firmware and trinamic drivers. It comes fully asembled, with a heated bed, LCD control, and SD card slot so you can print without needing a computer. The Bowden style feed and brass 0.4mm nozzle allow you to create detailed prints quickly.
THE CRANE DUAL & CRANE QUAD
Taking in two or four filaments respectively, the Dual & Quad can either print one filament at a time and quickly switch, allowing you to use different colors and materials on the same print, or it can combine filaments together to create new colors or even hybrid materials.
If you use our color-calibrated CMYK filaments in the Crane Quad, you can create over 50,000 colors from just four filaments, saving you a lot of money and space. Additionaly, the direct drive style feed and stainless steel 0.35mm nozzles allow you to beautifully print a diverse range of unique filaments such as Tough 3D Ink or Carbon PETG.
In addition to their more advanced features, the Dual & Quad come with the same base features as the Bowden, such as the Duet 2 Maestro, 24V heated bed, a 230x230x250 mm build volume, a web-enabled control interface, and LCD screen.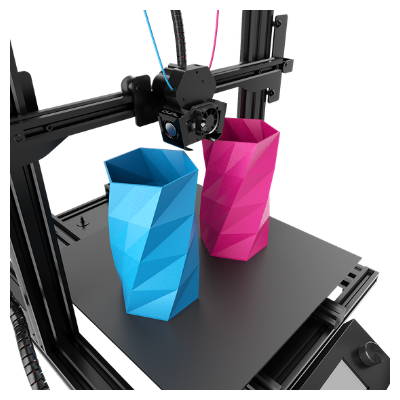 Print Colors Independently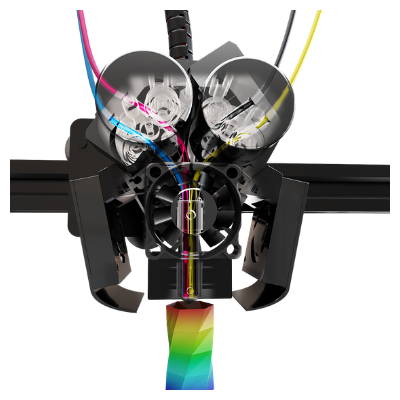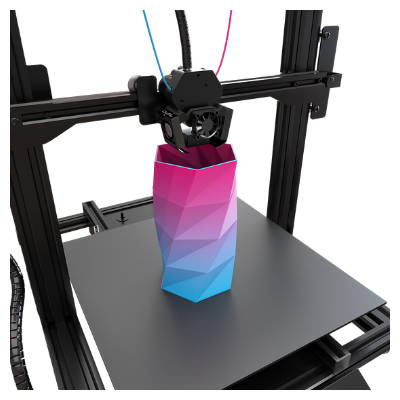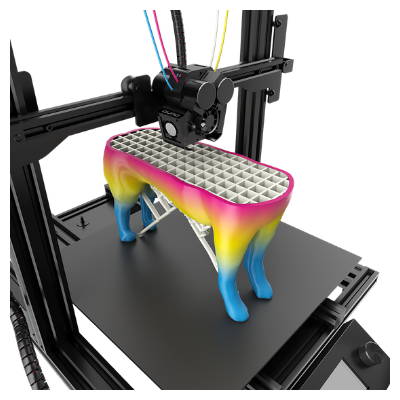 Print Separate Infill, Support, & Wall Material
Like all of our 3D printers, the Cranes are assembled and tested in the USA, meaning our customers get great quality at a great price, and have localized customer support. They have open electronics, filament and build styles, giving you complete control, expandability & hackability.
---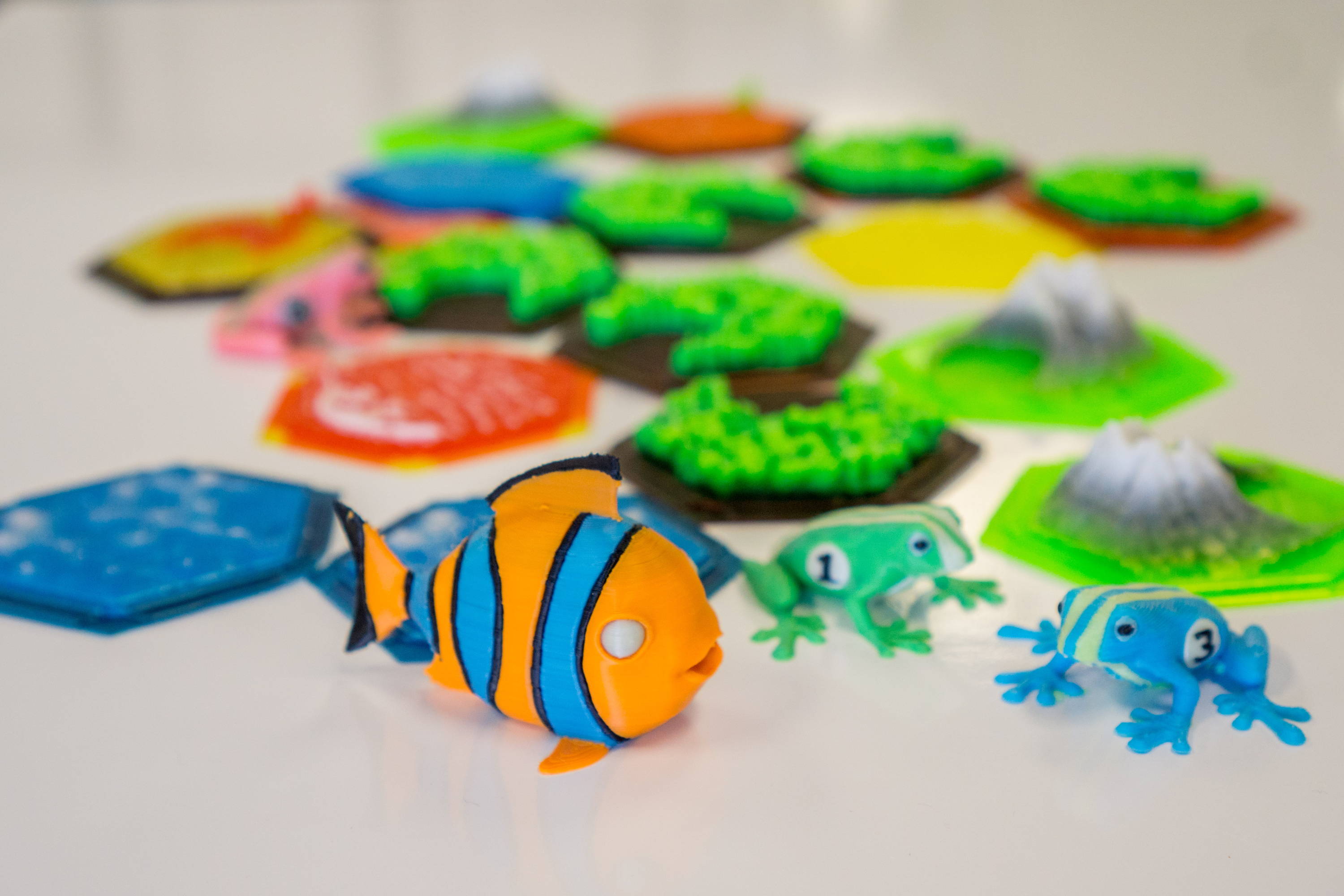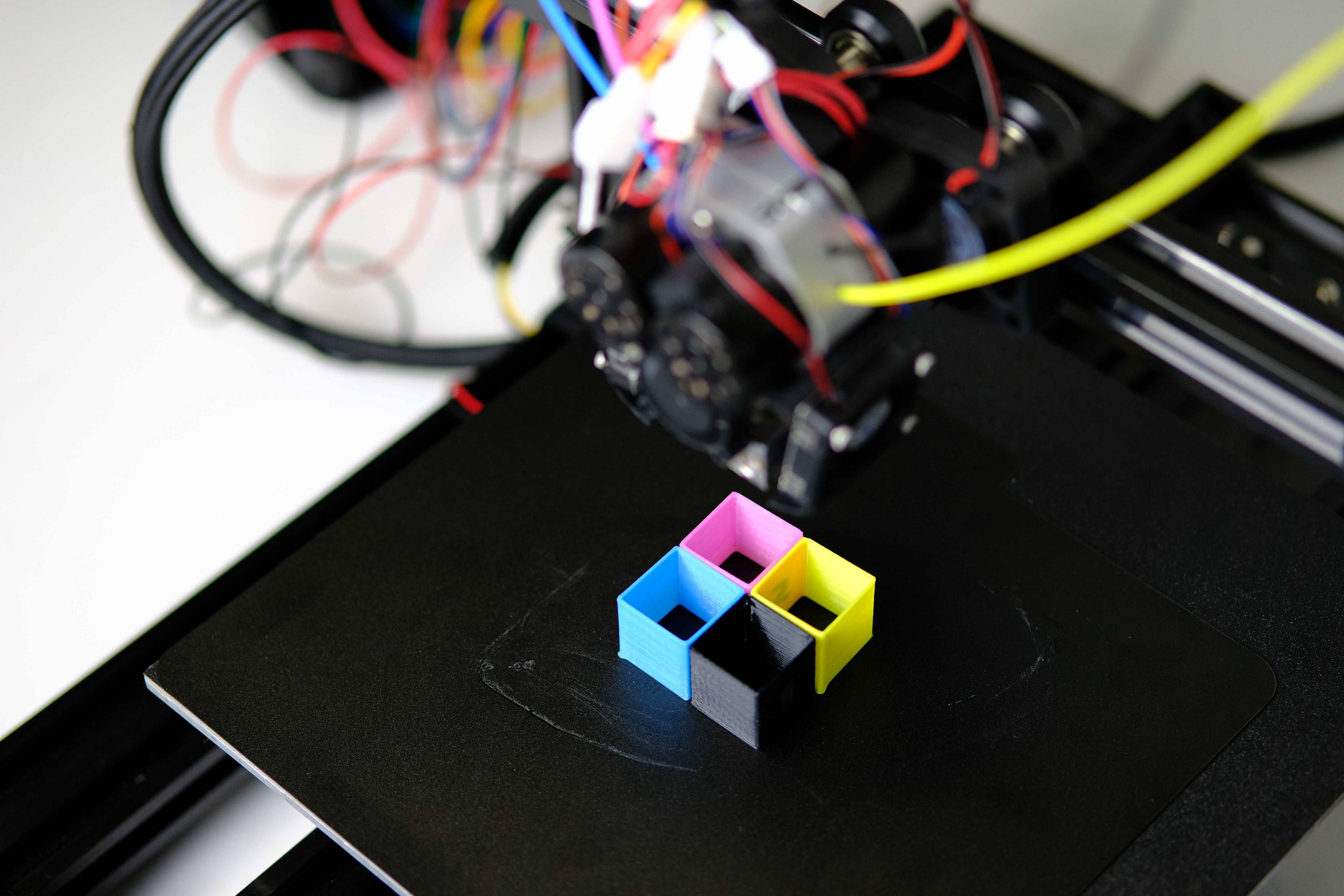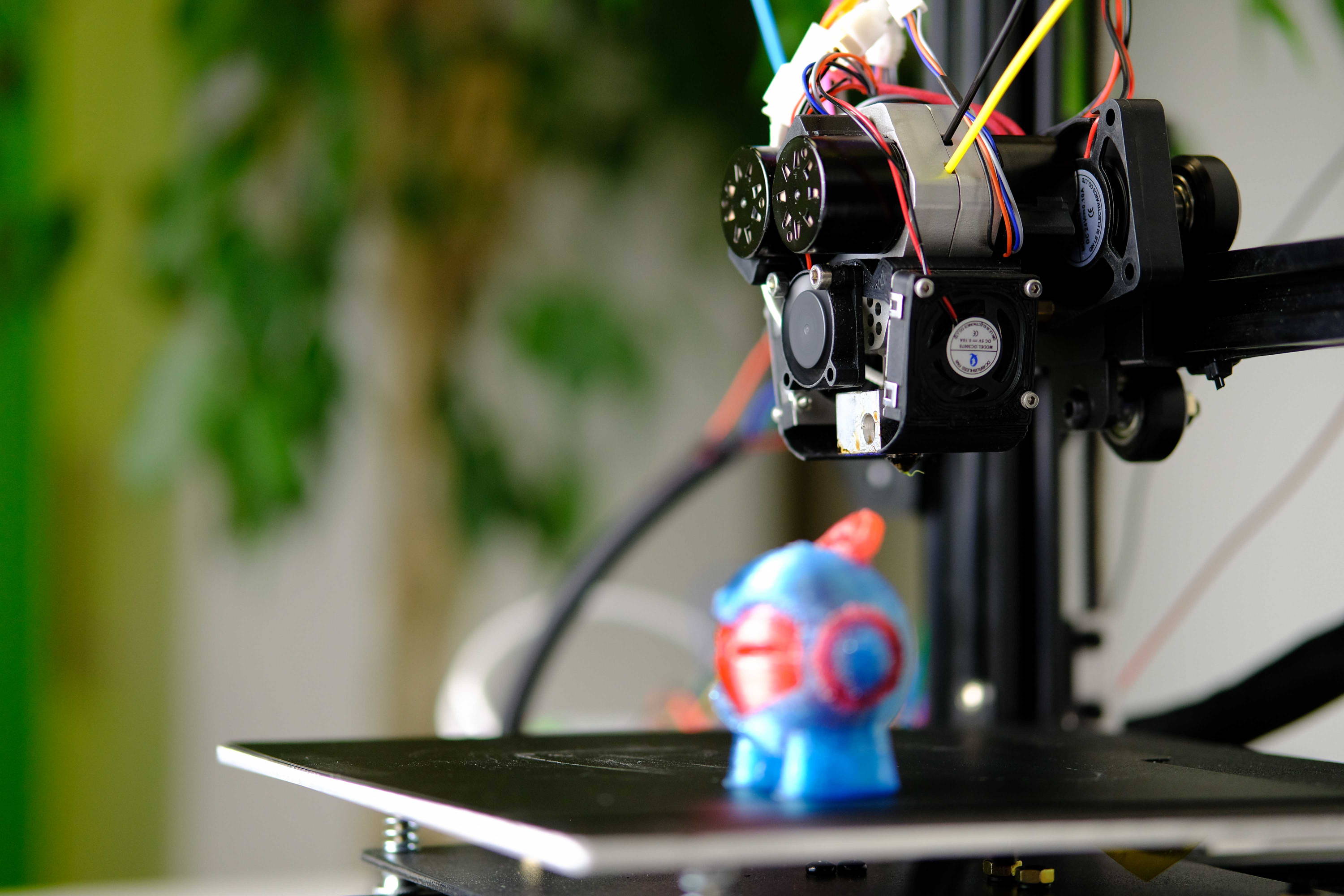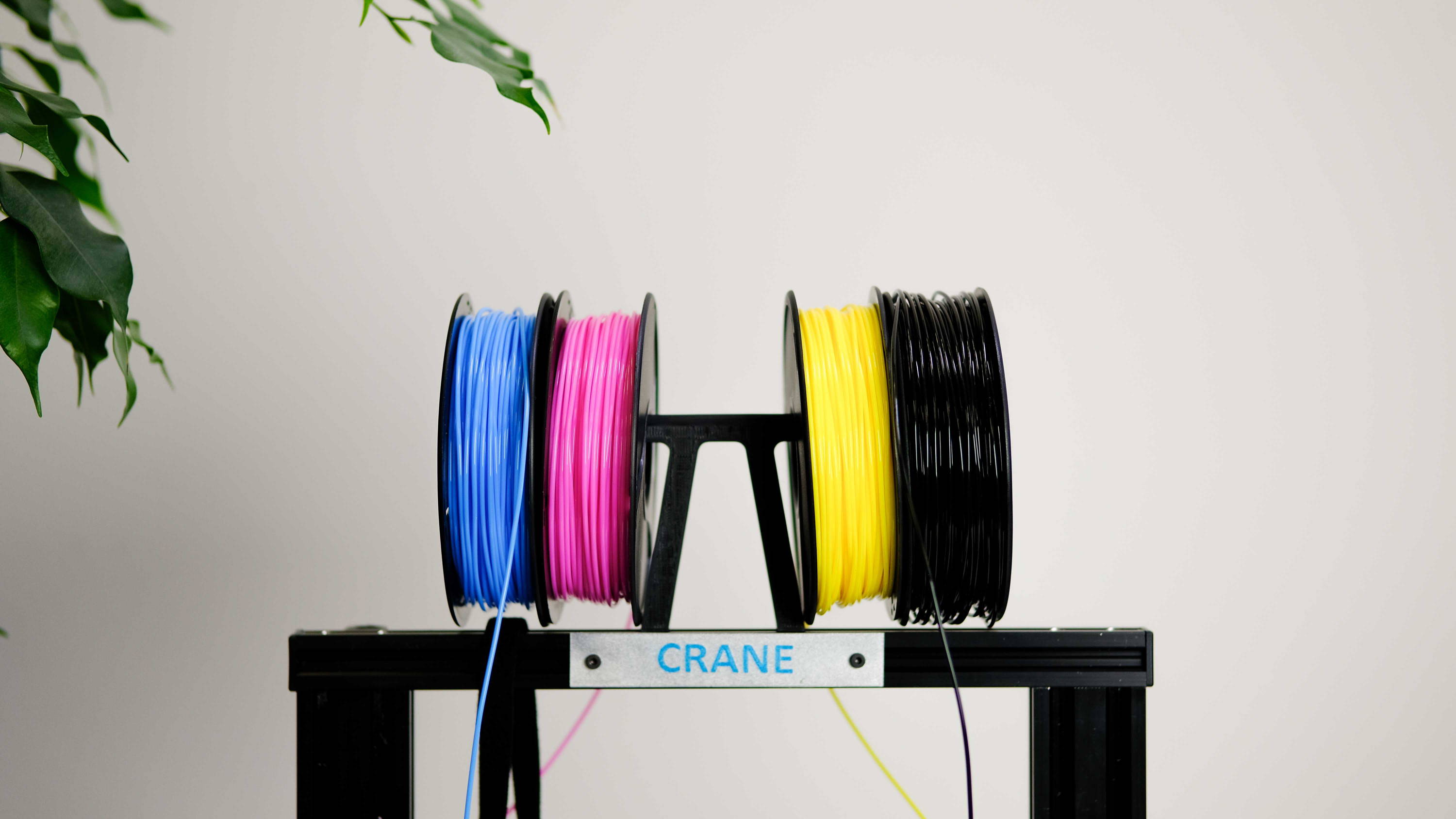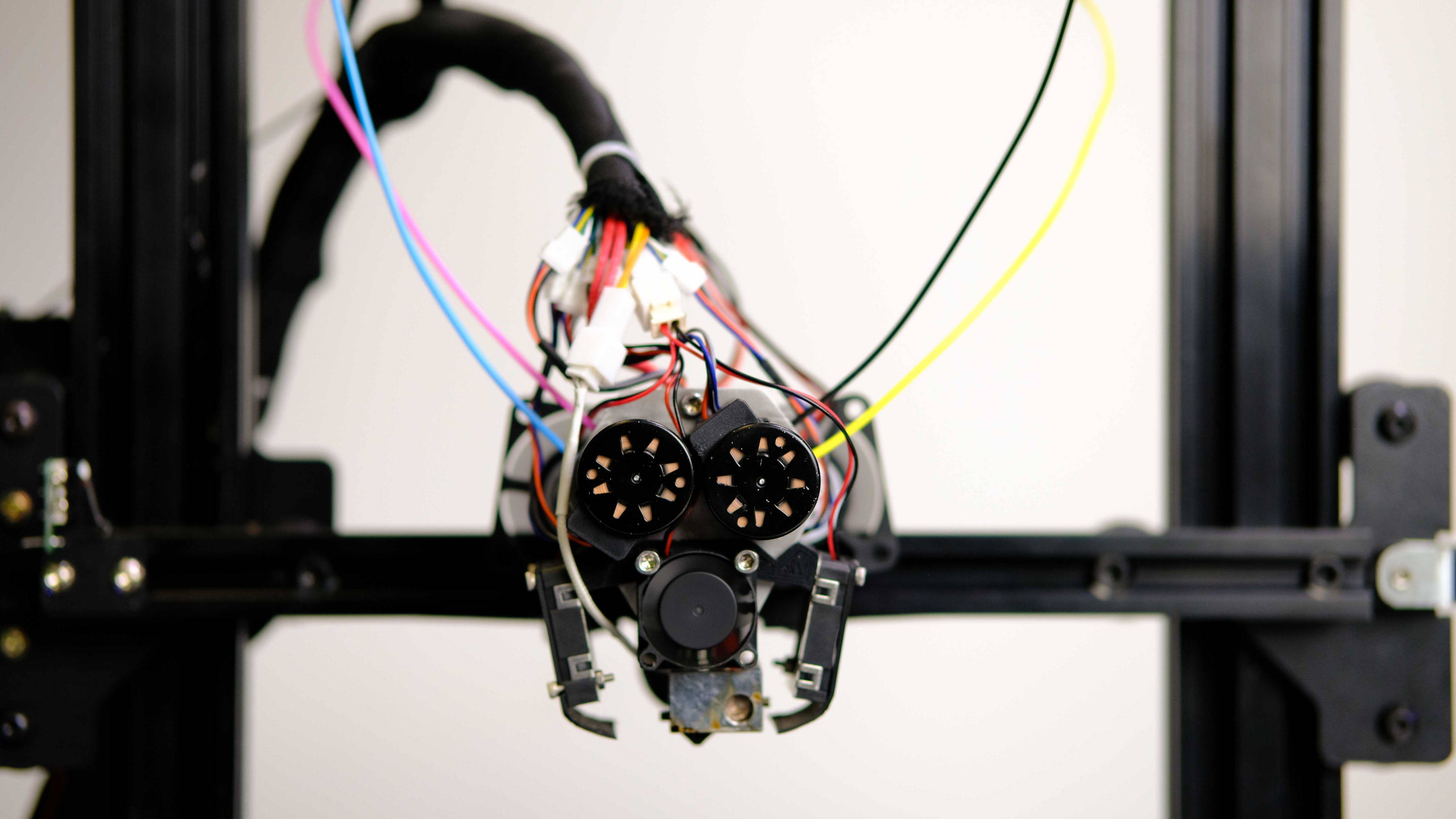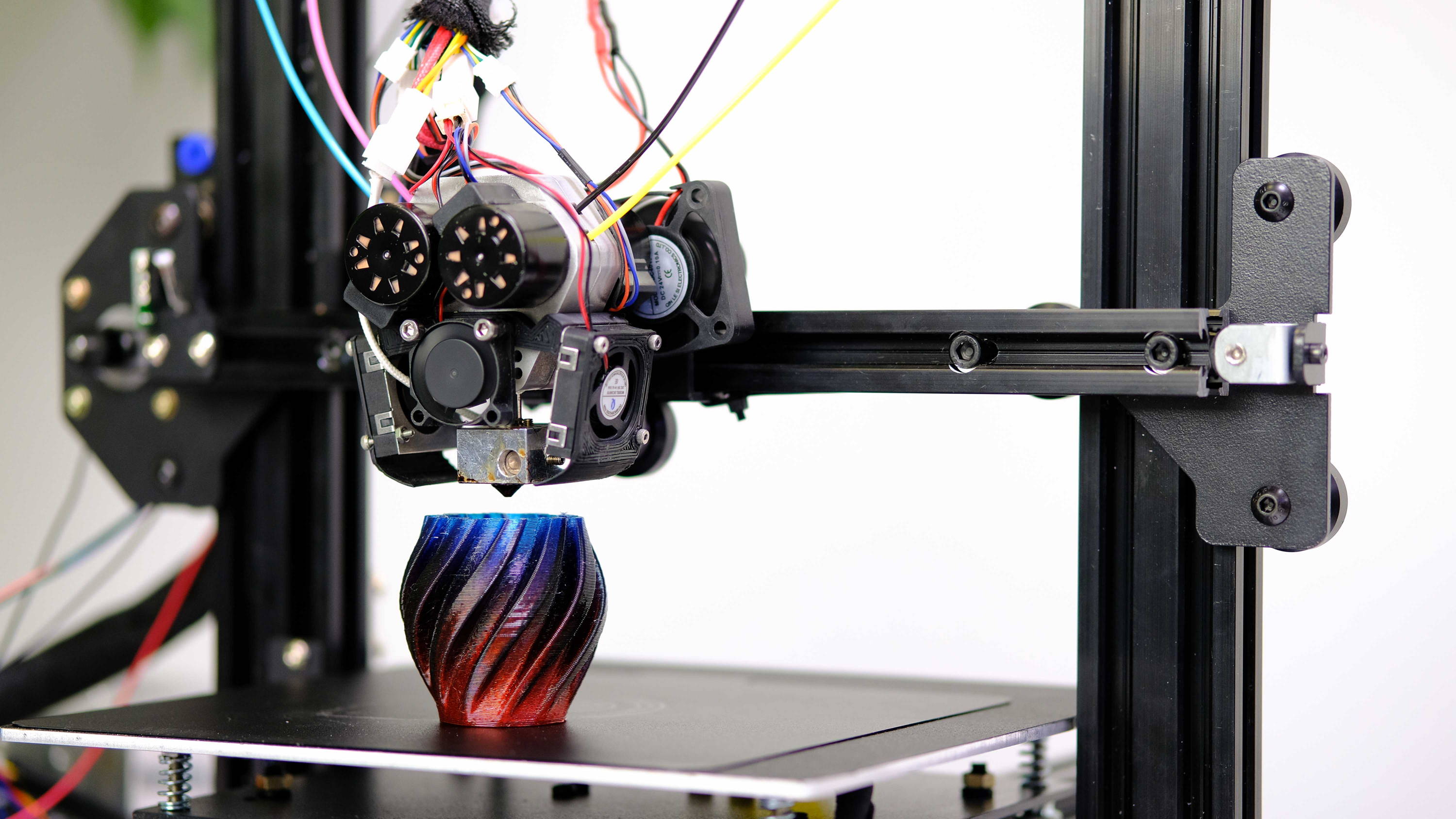 ---
Features & Specifications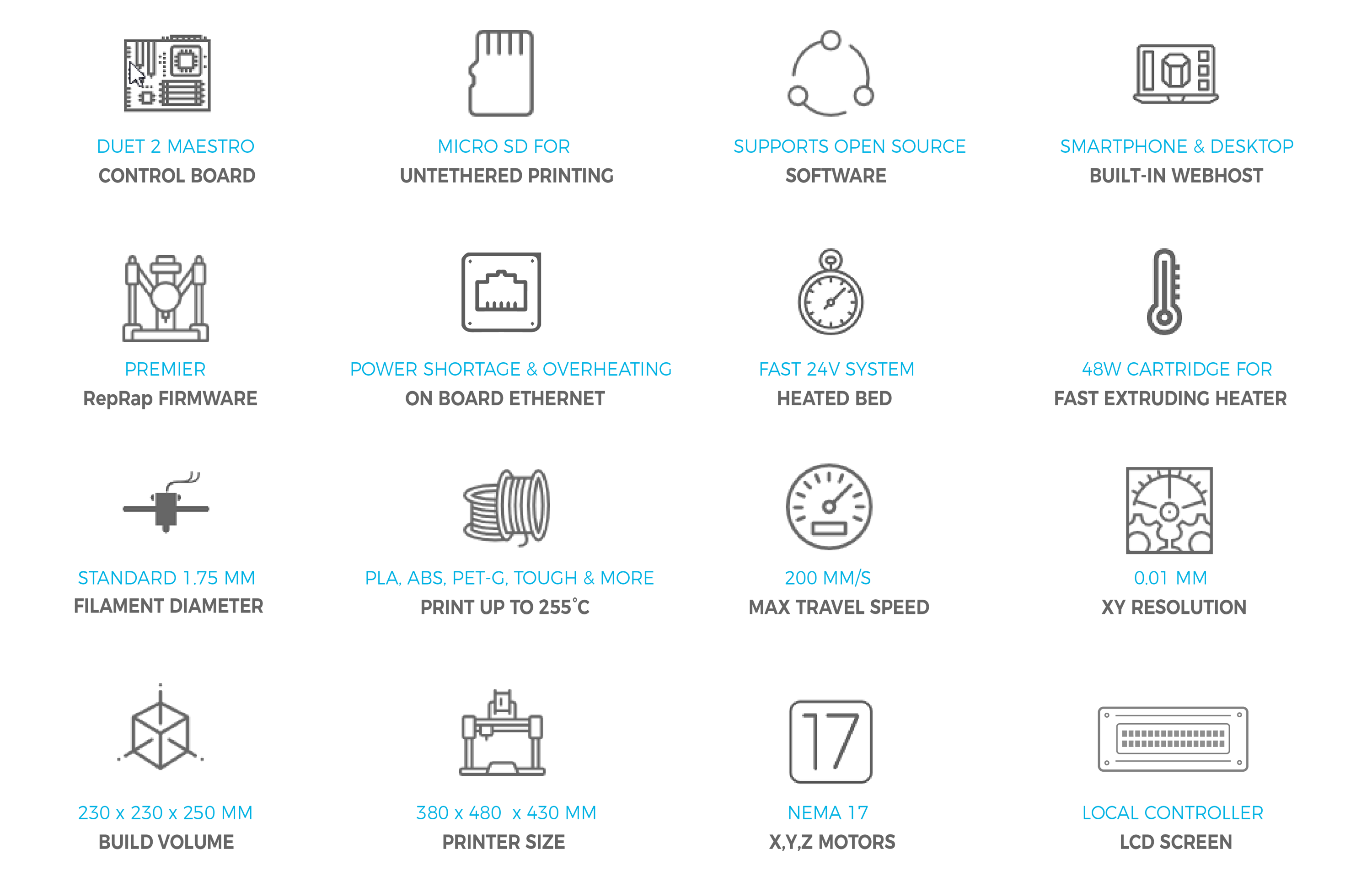 CRANES' PRE-ORDER CAMPAIGN JUST LAUNCHED!
Submit your email to stay updated.
Prices range from $199 - $549.