CRANE 3D PRINTER SERIES
BOWDEN | DUAL | QUAD
The Crane series of 3D printers introduces a whole new way to experience 3D printing.
Prices start at $199. Crane 3D printers will ship starting Q3 2018.
---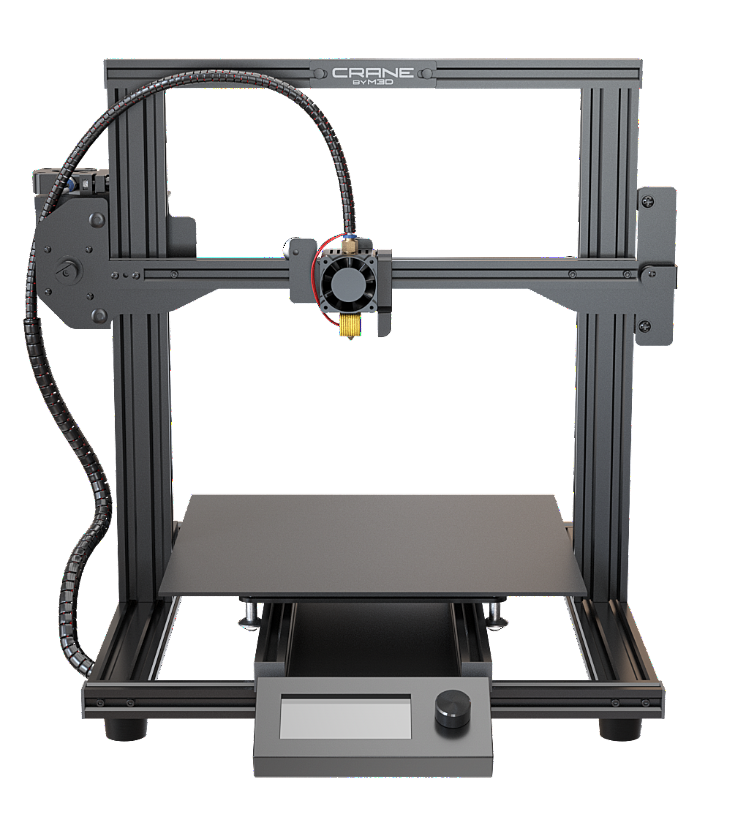 THE CRANE BOWDEN version is good for those with a fundamental understanding of 3D printing who want to get right to printing and avoid the hassle and time that comes with assembling a kit.
Along with all Crane-series 3D printers, its features include:

214 X 214 X 230MM BUILD VOLUME

NEMA 17 MOTORS FOR X, Y, Z

HEATED BED WITH FLARELINE TECHNOLOGY

---
CRANE DUAL & CRANE QUAD
The Crane's multi-filament 3D printers have upgraded features which allow for independent and mixing capabilities. Meant for more seasoned users, the Crane Dual and Crane Quad are powered by Duet 2 Maestro control boards which enable much of their upgraded features such as:


FAST-EXTRUDING HEATER WITH 40W CARTRIDGE

FAST-HEATED BED WITH 24V SYSTEM

More than just features, it's what's possible with the Crane Dual and Crane Quad that really makes it special, such as color mixing, applying different material to different areas of the print and even 50,000 color spectrum 3d printing with the four-in, one-out quad extruder.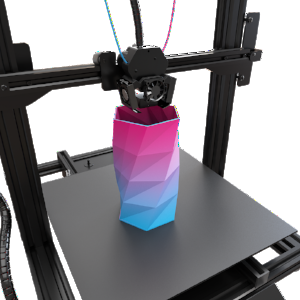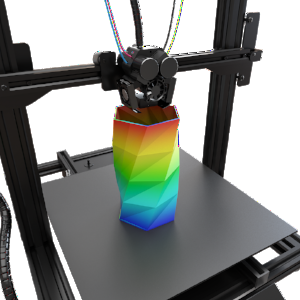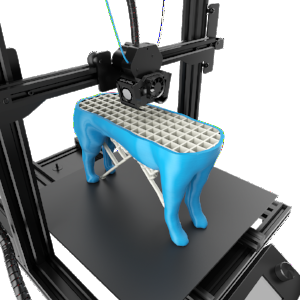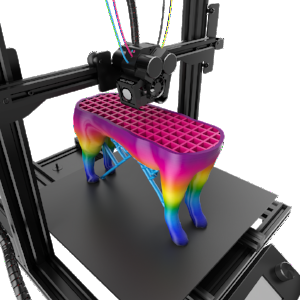 ---
CRANES' PRE-ORDER CAMPAIGN JUST LAUNCHED!
Submit your email to stay updated.
Prices range from $199 - $549.
SIGN UP TO RECEIVE CRANE UPDATES