M3D SALES
Promotions will vary month-to-month. So snag the deal when you can!
SAVE 20% OFF THE MICRO+ & HEATED BED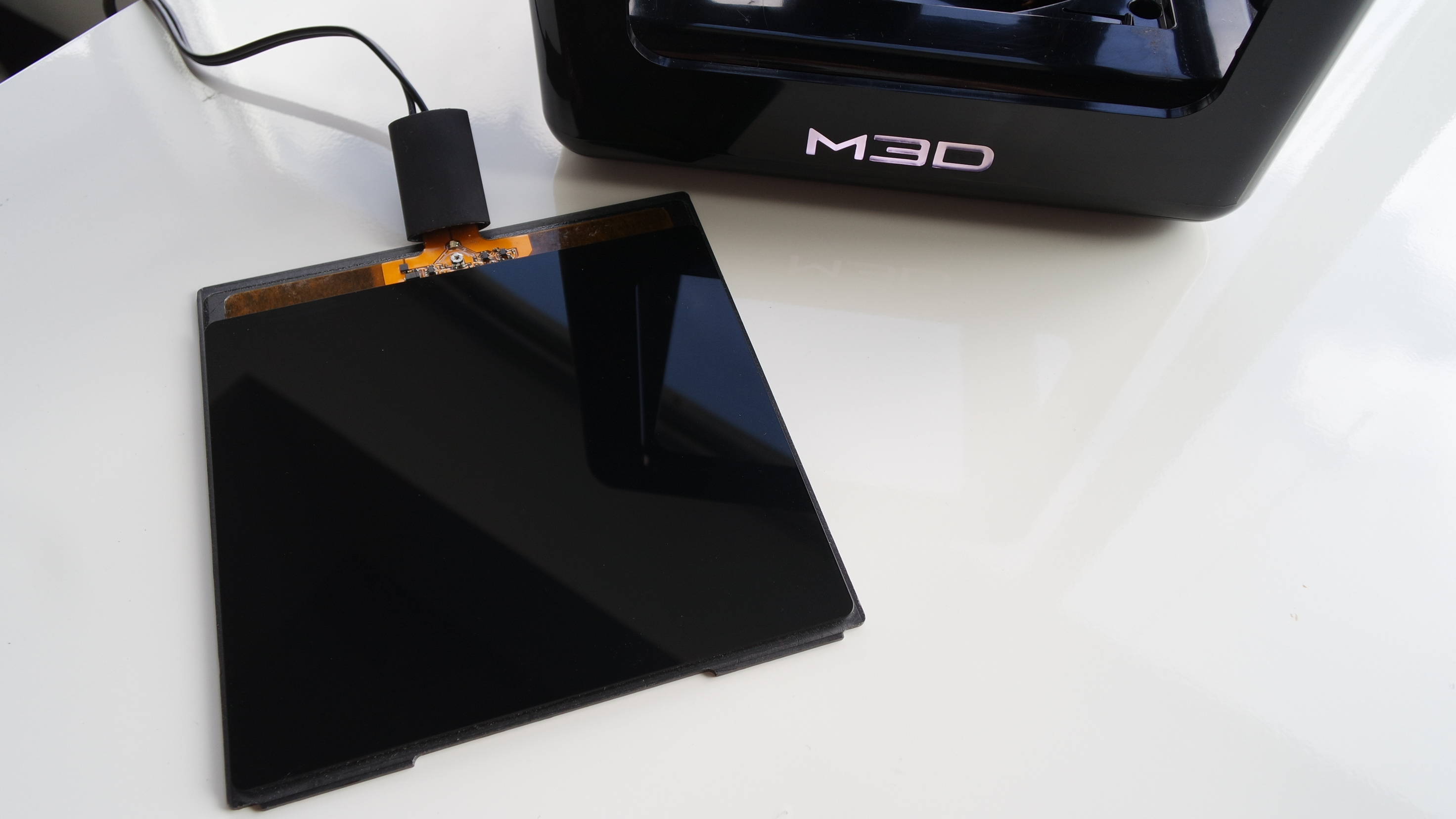 The Micro+ is the upgraded version of the popular Micro 3D printer. It retains its small, compact, desktop size at around 7"-cubed (perfect for home use) and benefits from faster printing, better temperature control, untethered printing options and improved software. With the addition of the heated bed, users will see less warping and expand upon the filaments which they can print with.
MUST ADD BOTH PRODUCTS TO CART FOR PROMO CODE TO WORK.
BUY MORE, SAVE MORE
While these are not traditional sales, we offer packages with great value that we thought might also be of interest to you.
PRINTERS
The Micro+ Starter Pack is a huge deal, saving users 25% of the retail cost of having purchased all of these essentials separately. It includes a Micro+ 3D printer, 2 - flexible print beds, 3 - replaceable print sheets, heated printbed, spare nozzle, extra fan and 3 - 250 ft. filament spools (1-each of PLA, Tough and ABS-R). Now $450.
FILAMENTS
Filament Memberships are a convenient, cost-saving method to using M3D's quality line of 3D Ink filament. Both the 250-foot and 1,000-foot membership options include two spools delivered to you for free! Memberships start at $30 per month. Get the annual membership and save even more with a free month.