---
In addition to designing, manufacturing, and selling 3D printers, M3D specializes in offering a variety of 3D printing materials. We have sold over HALF A MILLION spools of filament among different sizes, colors, and materials, including our special proprietary formulas like Tough and ABS-R 3D Ink®, as well as industry standards like PLA.
We find that many 3D printer users, whether they have an M3D printer or not, prefer M3D's filament due to its high quality and reliability.

So what makes our filaments special?
All M3D filaments are standard 1.75 mm in diameter. We do not chip any filaments to limit their use to just our printers, like other manufacturers do. We don't need to force users to use our materials - they want to.
The value of M3D's own filaments is in the design, formulation, and proprietary process used to make them. When buying our filament, you benefit from the knowledge of 3D printing engineers, polymer scientists, and organic chemists behind M3D materials. The end result is plastic that saves significantly (as much as 78%) in the long run.
M3D sells filament by length instead of weight (which has always gone against the industry norm) because we believe that it's more honest. With M3D filament, you know exactly how much you are getting, no deceptive weights. Regardless of which types are naturally heavier or lighter than others, you can rest assured that you're always getting the amount of material that you actually pay for and never less.
See our blog article for additional details on why Selling Filament by the Length Matters.
---
Mix and match as many filament materials and colors as you'd like for a variety of colorful prints and useful applications.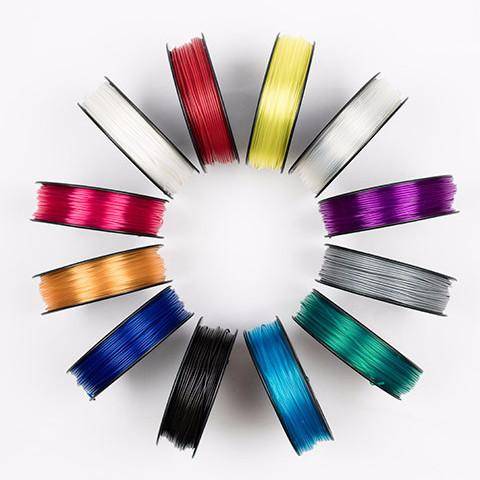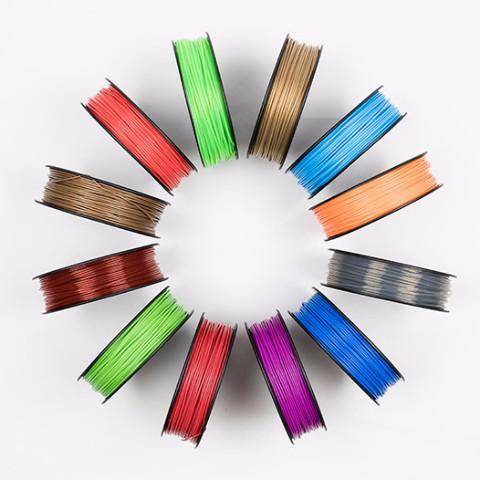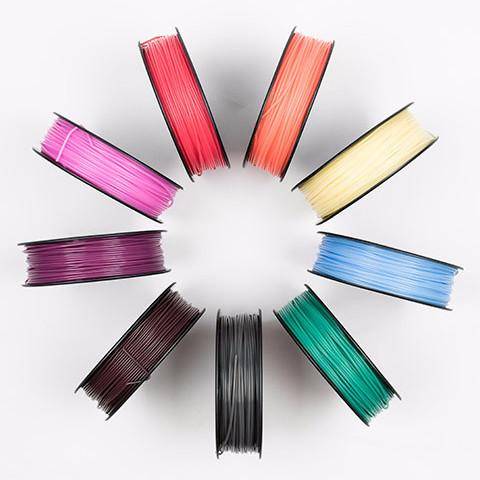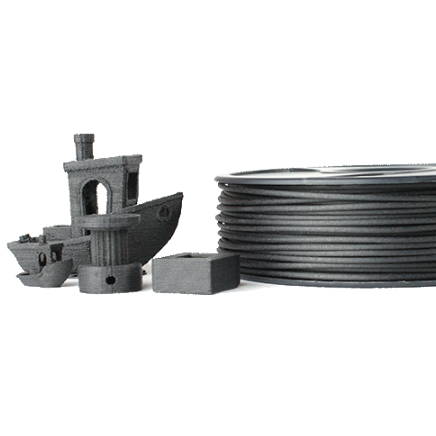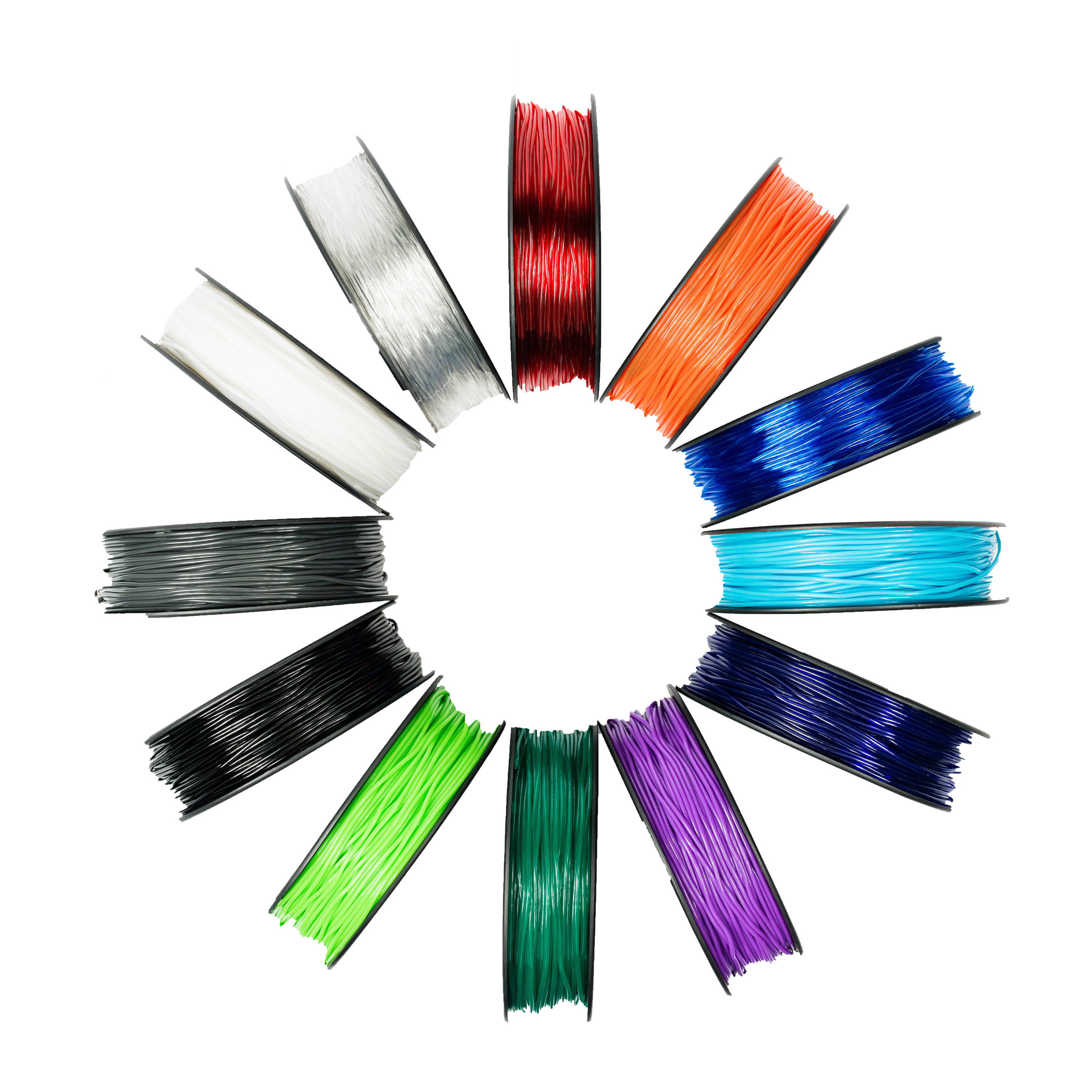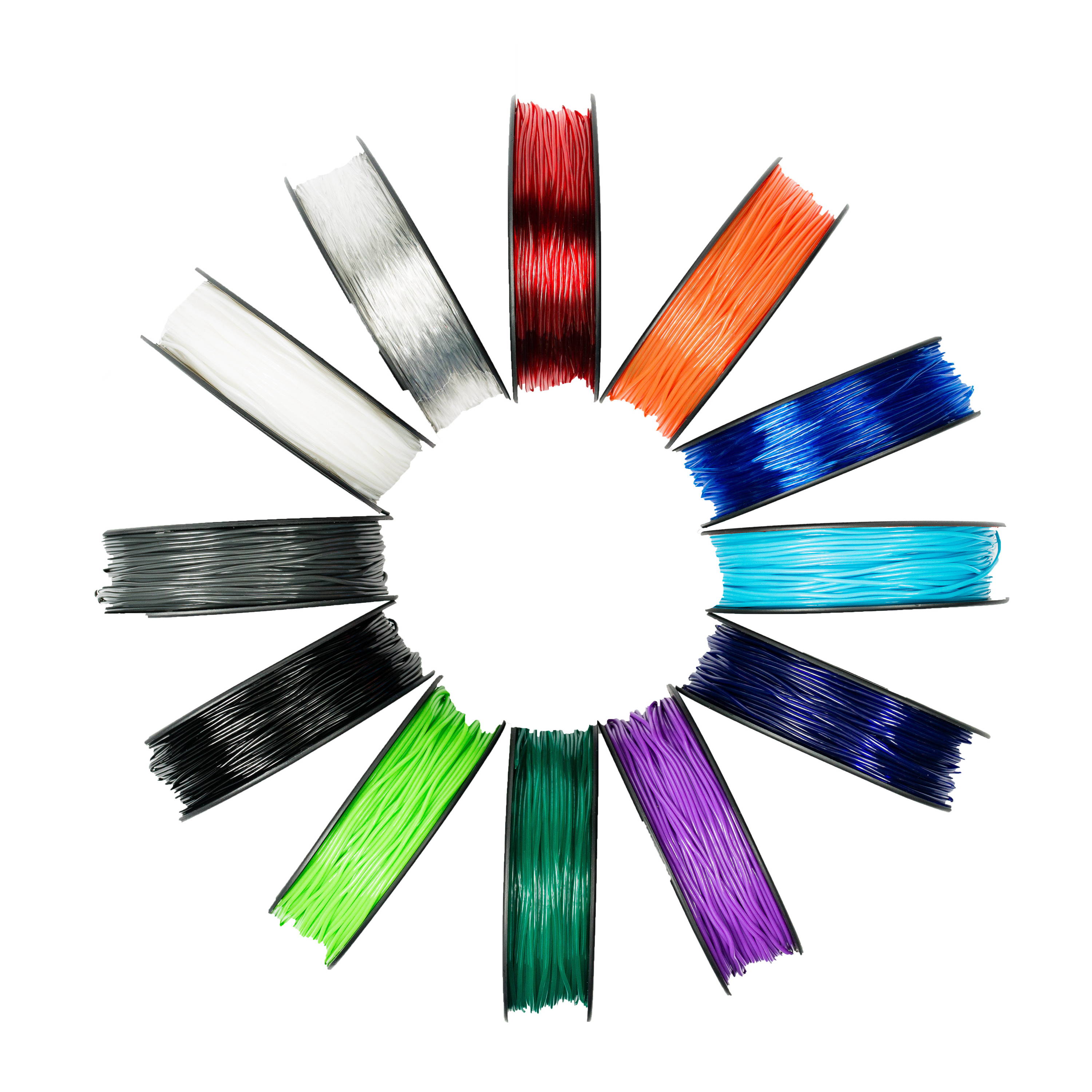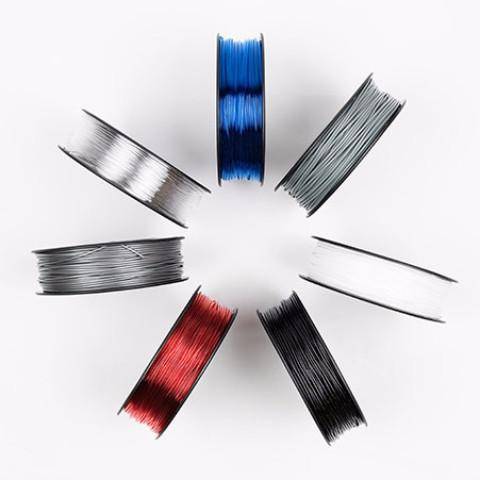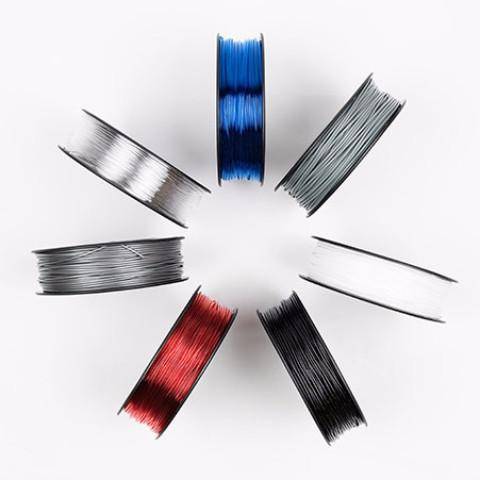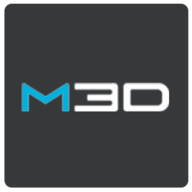 ---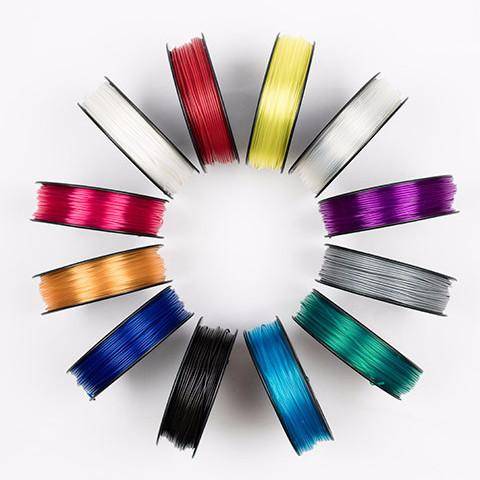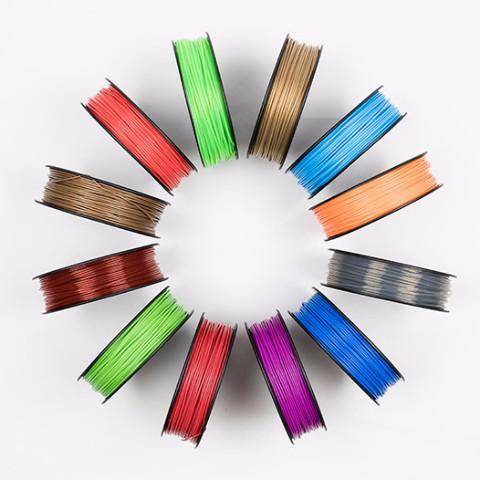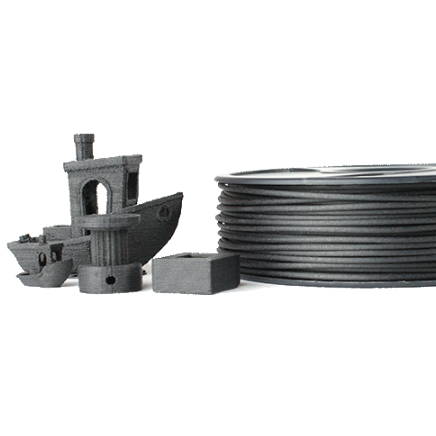 ---
---
Not sure which material is right for your needs? No problem! We prepared a comprehensive comparison chart for you below.

Learn more about each filament type M3D offers and take your pick.
---
Become a member of M3D's Filament Club and pair huge savings with FREE shipping within the United States!

To kick off this club, the first month's shipment will include Carbon Fiber and PLA (yes, Carbon Fiber)!
HOW IT WORKS:
Every month, we'll send you 2 spools of filament. You'll never know if PLA is coming, Tough, Carbon Fiber, ABS-R3, or any of the other filaments we sell. You will rest assured knowing the highest quality filament available is headed to your doorstep each month, starting at $30 per month…. Which includes the cost of shipping.

You'll discover new filament and save in the process!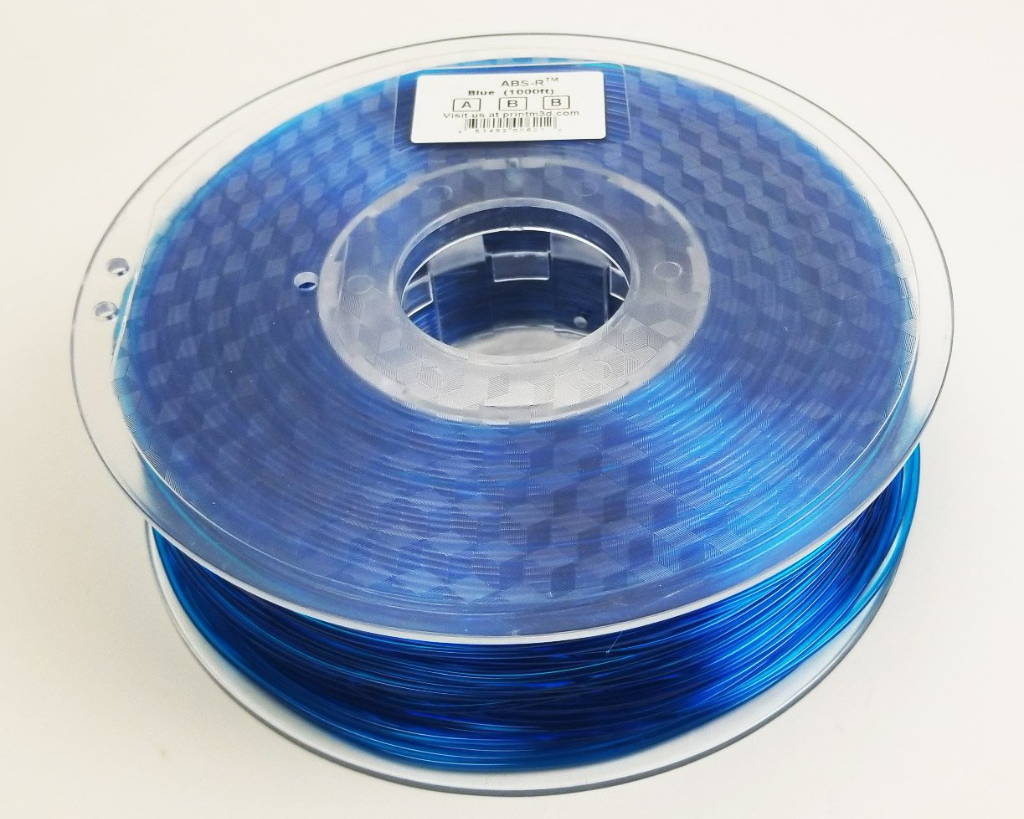 ---