The Crane Quad is the first of its kind color 3D printer, with a direct drive, four filament mixing extruder. Capable of printing over 50,000 colors from just 4 CMYK filaments. Open source for total control expandability and flexibility.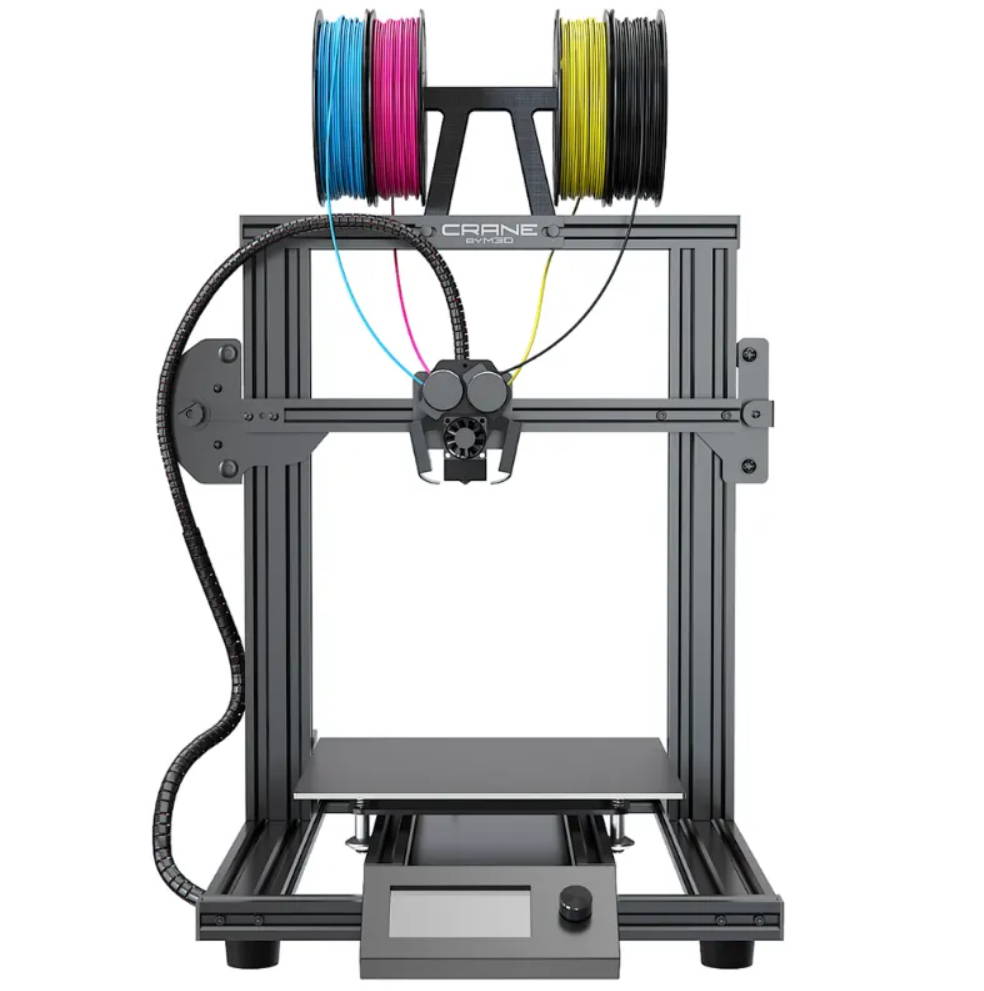 ---
PRE-ORDER THIS YEAR'S HOTTEST PRODUCTS!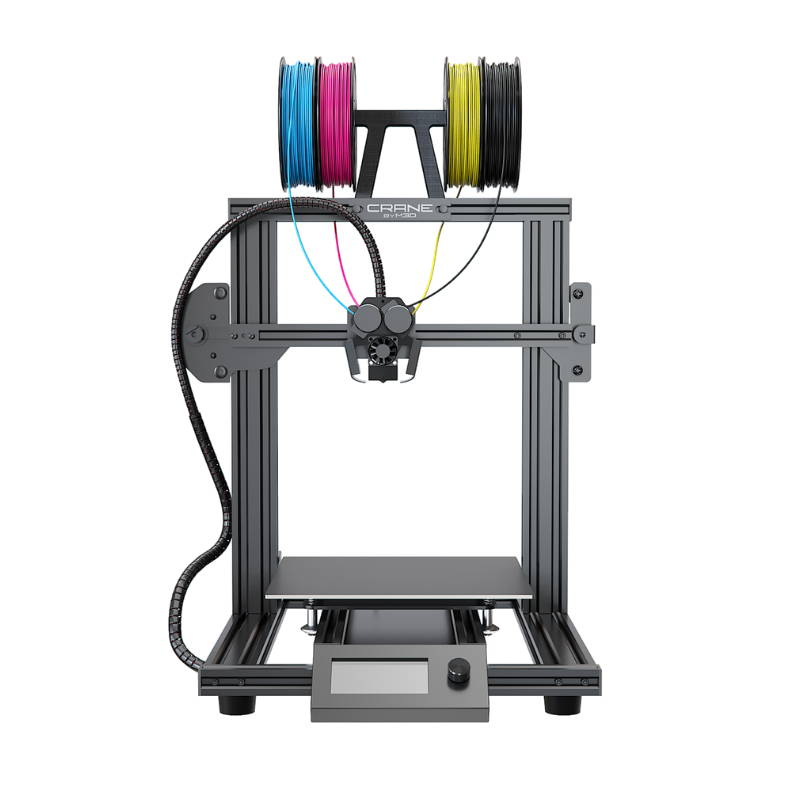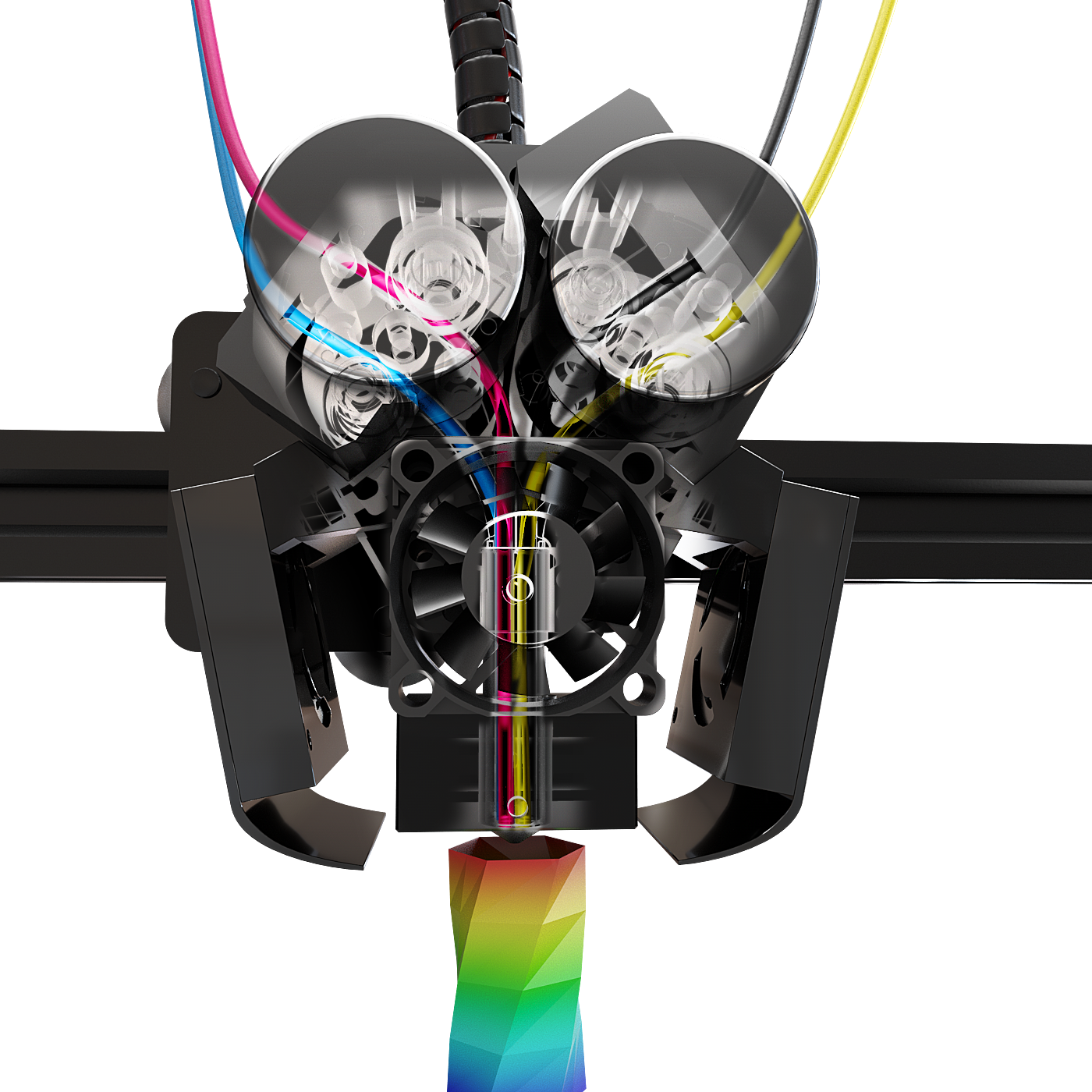 ---
CHECK OUT OUR BESTSELLING FILAMENT AND SAVE UP TO 50% OFF!
NOW $69.95
(UP TO 22% OFF!)

NOW $69.95
(UP TO 22% OFF!)

NOW $69.95
(UP TO 22% OFF!)

NOW $69.95
(UP TO 22% OFF!)

NOW $69.95
(UP TO 22% OFF!)

NOW $69.95
(UP TO 22% OFF!)