M3D FILAMENT CLUB MEMBERSHIPS
Always have filament on hand when 3D printing with M3D's monthly Filament Club.
M3D's Filament Club members will get access to our range of filament colors and materials, including PLA, Tough (flexible filament), ABS-R (ABS-Replacement) and Carbon Fiber, for example. Offering convenience and value for 3D printing filament, two spools of our unchipped, 1.75mm filament will automatically be delivered every month. Members will save about 25% on filament costs through this program, especially as it includes free shipping.
Memberships are available with both the 250ft. and 1,000ft. spool sizes that we offer. Your first month will include Carbon Fiber (for the big value, right from the start)! So, what are you waiting for? Learn more and then join the club!
250FT FILAMENT CLUB
Price per month:
1,000FT FILAMENT CLUB
Price per month: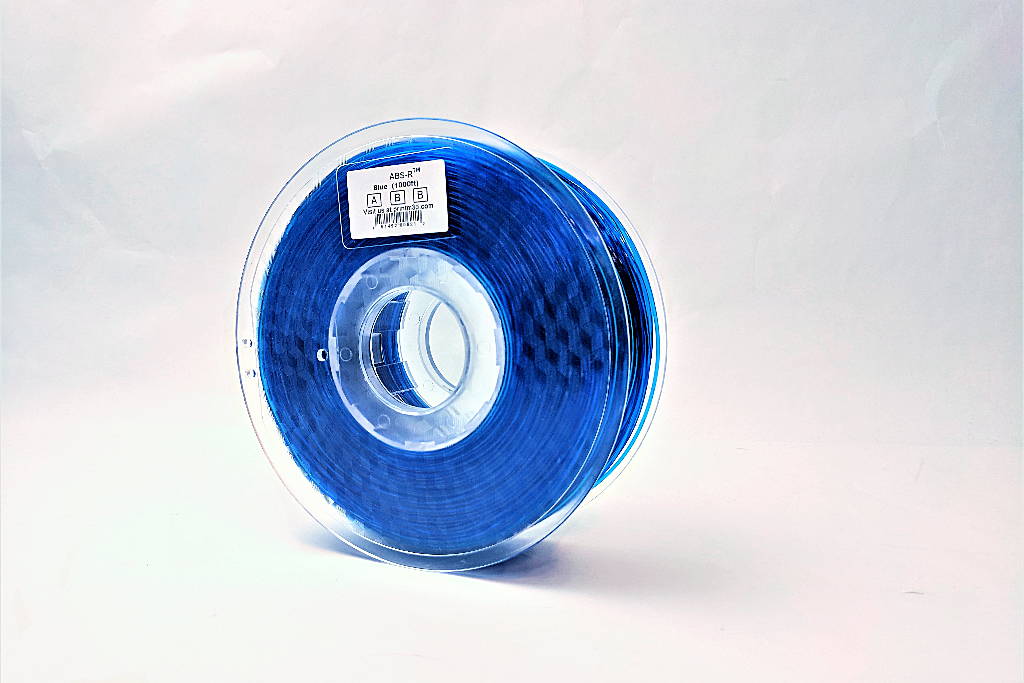 Filament Membership Terms and Conditions. If you normally print in softer materials like PLA and Tough, a separate nozzle is suggested for using Carbon Fiber to avoid clogs when going back to using other filament types.