ADVANCING BIOMEDICAL SCIENCE
Building on our founders background in working to advance the medical sciences through technology at various institutions such as the National Institutes of Health and the National Cancer Institute, M3D is passionate about and proud to foster research and development in various medical communities by offering highly innovative, cutting-edge, low-cost technology.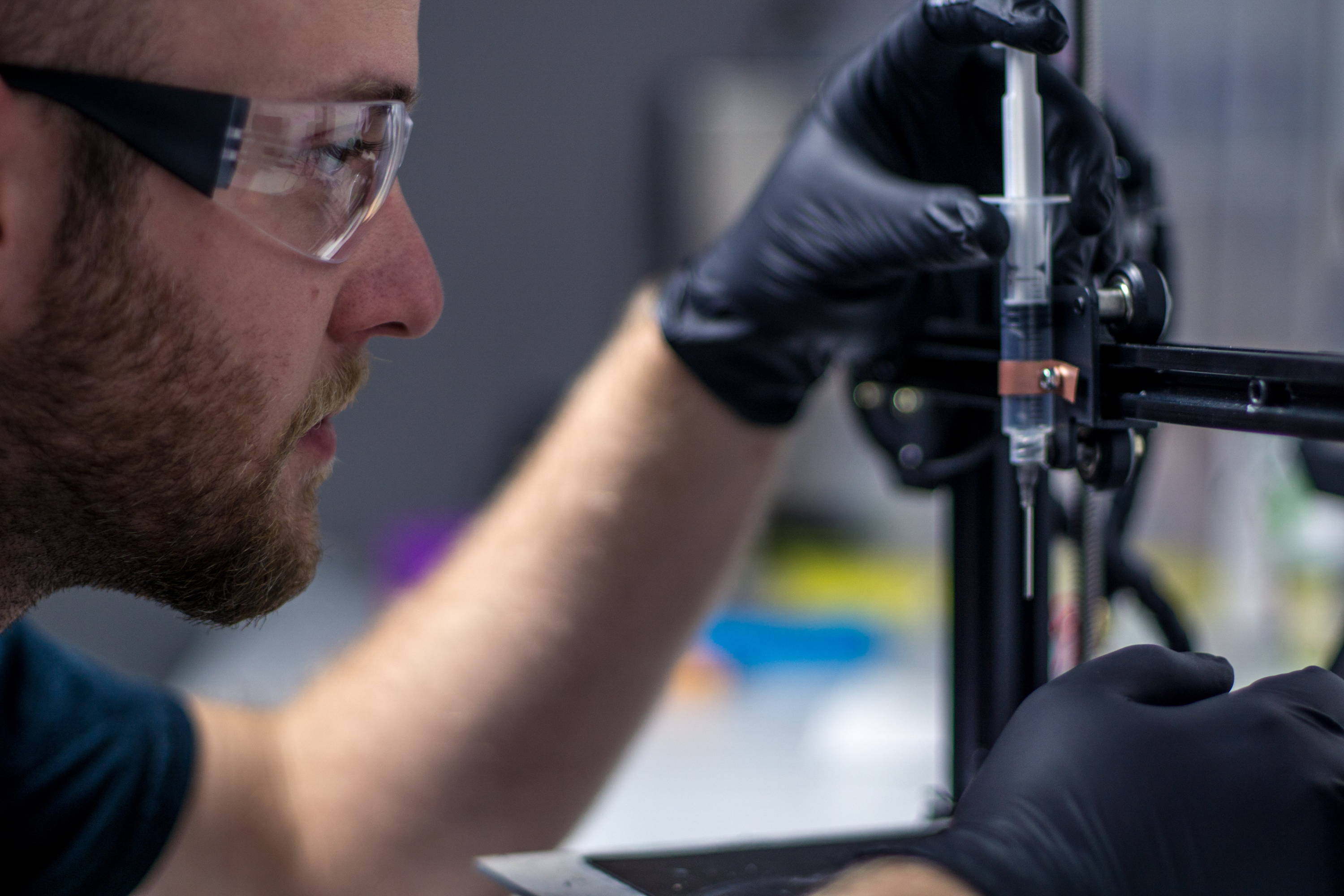 ---
Many research laboratories across the world are using M3D 3D printers and consumables to advance research in various areas. See below for some published examples.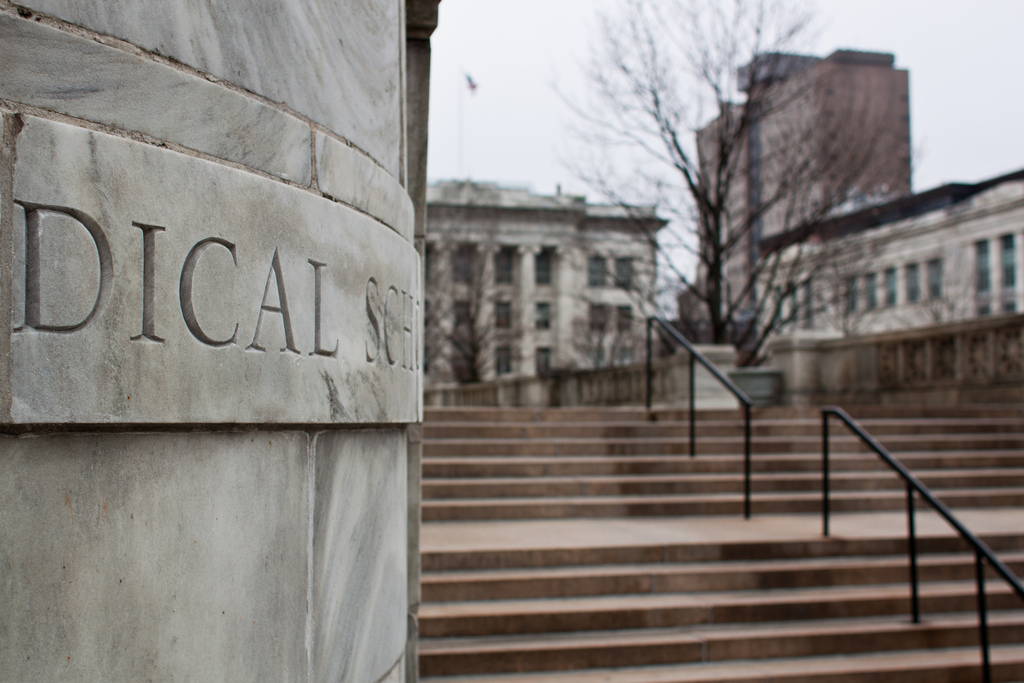 A surgeon at Harvard Medical demonstrated the use of one of our 3D printers and 3D Ink (PLA filament) in bone operations.
Taylor E, Iorio M. Surgeon-Based 3D Printing for Microvascular Bone Flaps. Journal of Reconstructive Microsurgery. 2017;33(06):441-445. doi:10.1055/s-0037-1600133.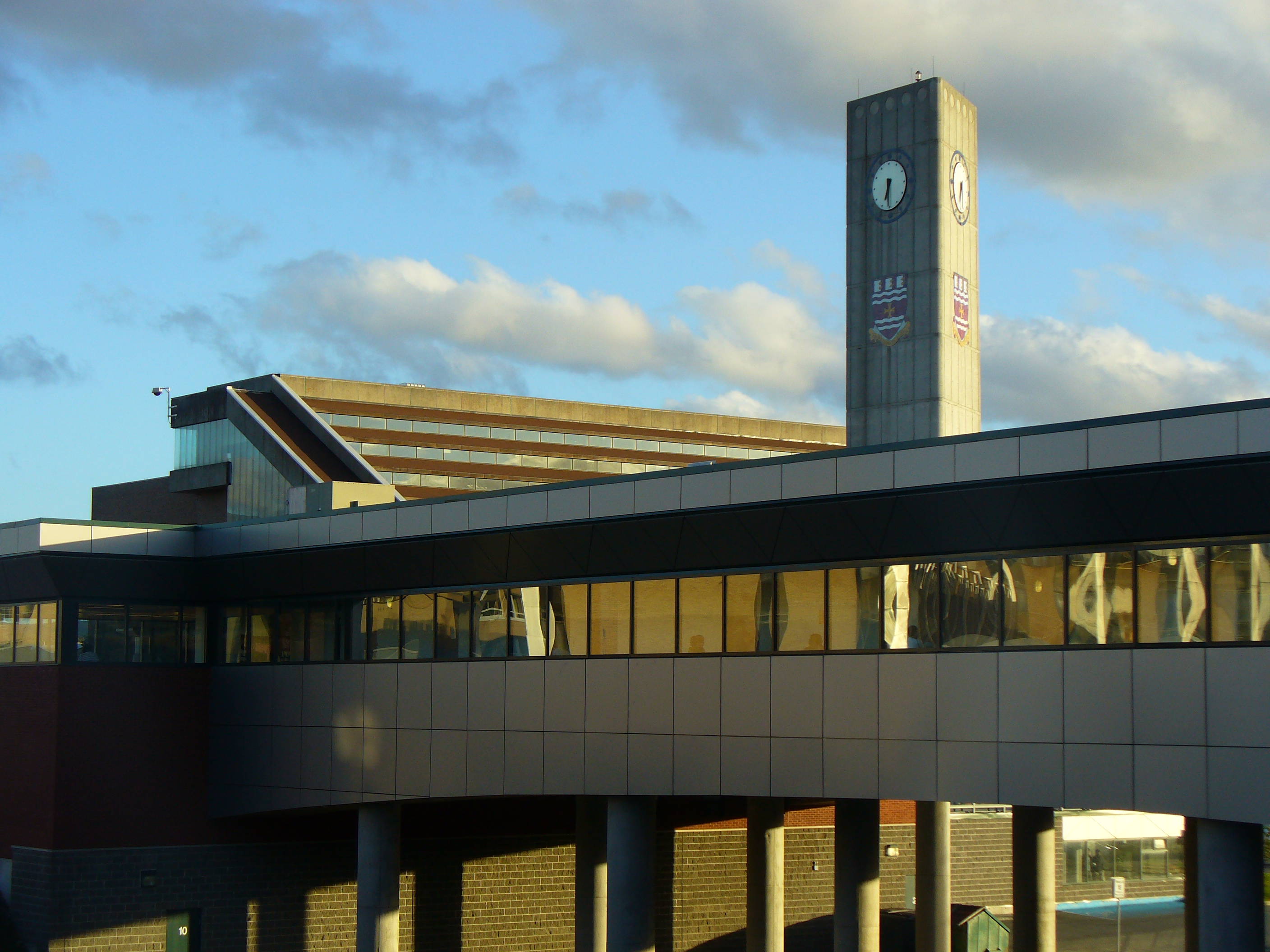 Using M3D printers & Tough 3D Ink, realistic hemorrhagic cervical cancer models were 3D printed and used in a postgraduate medical training session at the University of Newfoundland.
Bartellas M, Ryan S, Doucet G, Murphy D, Turner J. Three-Dimensional Printing of a Hemorrhagic Cervical Cancer Model for Postgraduate Gynecological Training. Cureus. January 2017. doi:10.7759/cureus.950.
Customizable engineered blood vessels were created with inserts 3D printed using M3D printers and 3D Ink at Wayne State University.
Pinnock CB, Meier EM, Joshi NN, Wu B, Lam MT. Customizable engineered blood vessels using 3D printed inserts. Methods. 2016;99:20-27. doi:10.1016/j.ymeth.2015.12.015.
Tissue molds were designed using M3D products at Johns Hopkins University's Brain Science Institute.
Miller SJ, Rothstein JD. 3D Printer Generated Tissue iMolds for Cleared Tissue Using Single- and Multi-Photon Microscopy for Deep Tissue Evaluation. Biological Procedures Online. 2017;19(1). doi:10.1186/s12575-017-0057-2.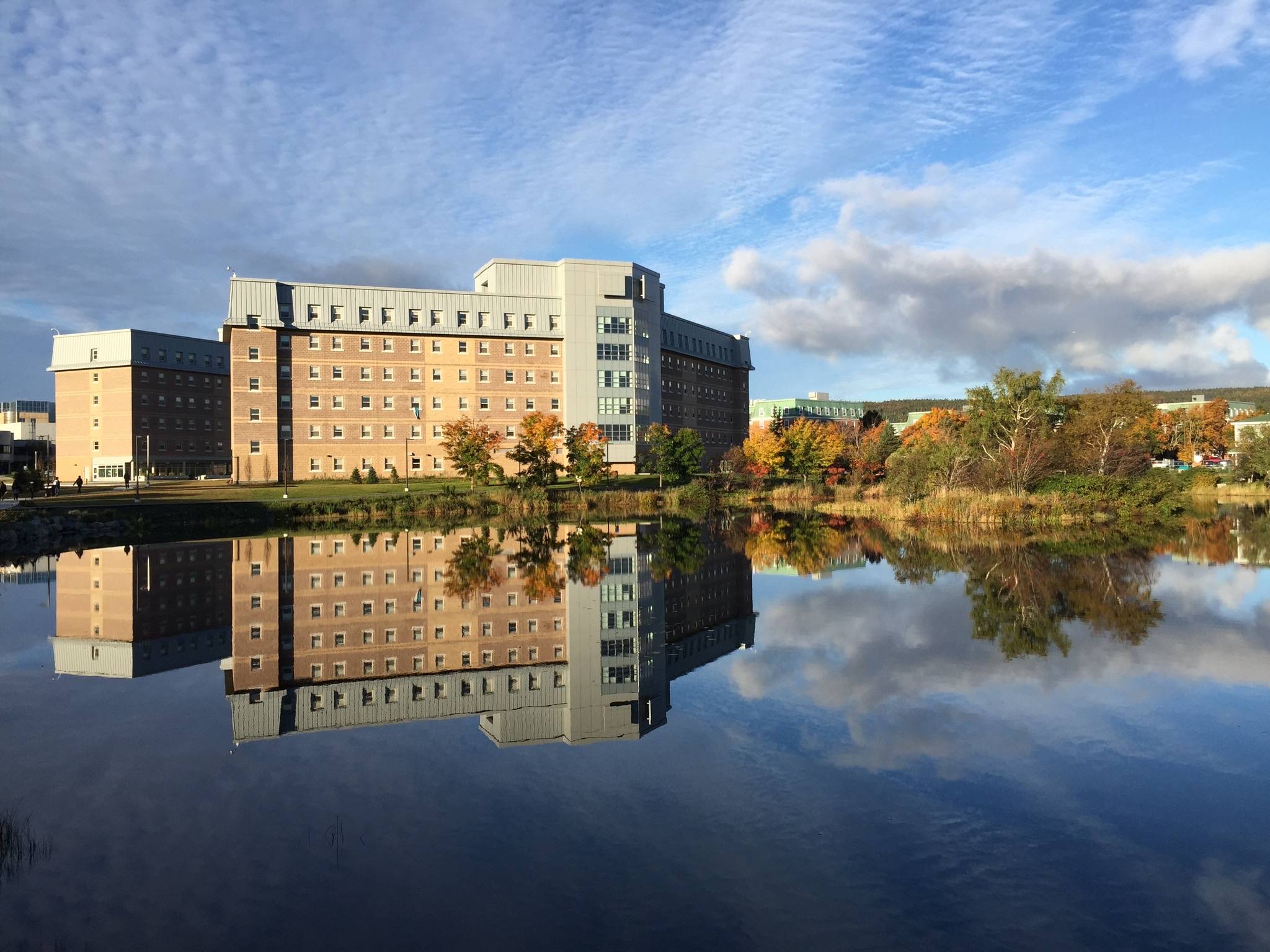 A study published in the Journal of Craniofacial Surgery discusses how M3D products were used to create a palatal obturator, an oral prosthesis.
Bartellas M, Tibbo J, Angel D, Rideout A, Gillis J. Three-Dimensional Printing. Journal of Craniofacial Surgery. 2017:1. doi:10.1097/scs.0000000000003987.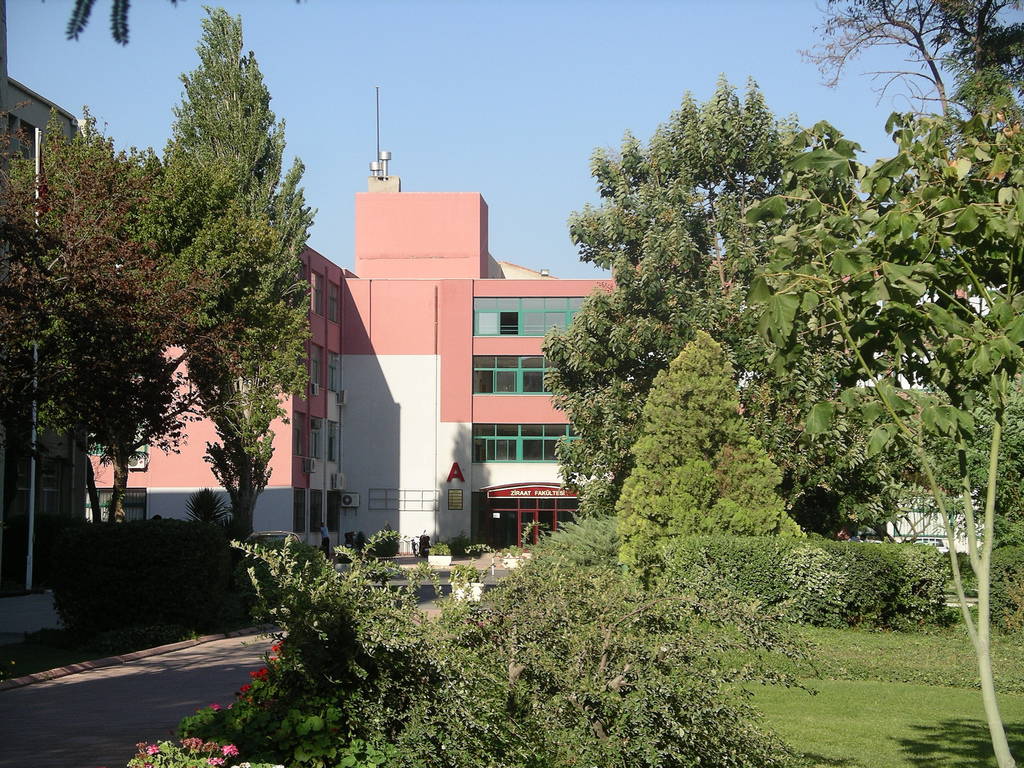 Cranial Implants were 3D printed using M3D products as a temporary replacement of parietal defects.
Govsa F, Celik S, Turhan T, et al. The first step of patient-specific design calvarial implant: A quantitative analysis of fresh parietal bones. European Journal of Plastic Surgery. 2018;41(5):511-520. doi:10.1007/s00238-018-1411-6.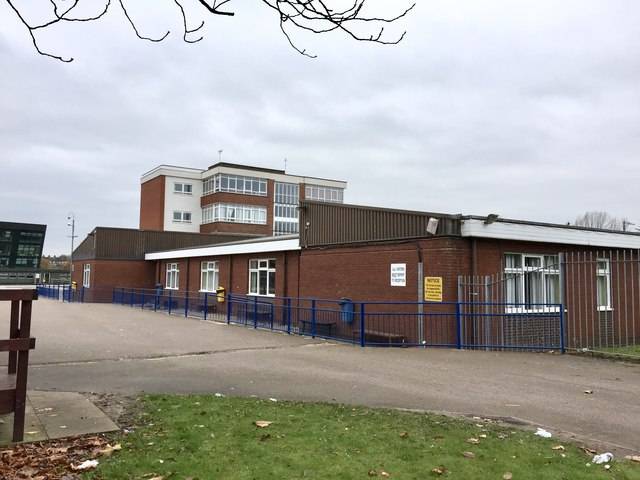 Students at St. John Fisher College modified a M3D printer to create a low-cost bioprinter which can deliver biological ink substances and create biocompatible scaffolds.
Emanuel A, Ontiveros F. Development of a Low-Cost Platform for 3D Bioprinting Applications. Fisher Digital Publications. 2017.
M3D has been a trusted name in 3D printing for the past five years. In that time, we've continued to innovate and bring the world great new technologies at the best value. From consumer desktop 3D printers to larger more advanced models, as well as the industry's widest assortment of filament, customers choose M3D products due to their high quality and great value.